Home > Travel Technology > Business and Management Systems (DTS / QuMes / DiMes)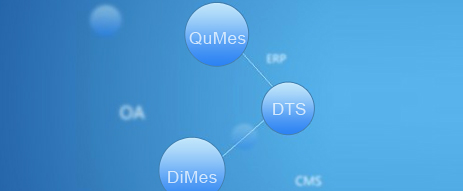 Business and Management Systems (DTS / QuMes / DiMes)
  DTS stands for Digital Tourism System and was designed in house to professionally support travel agencies,tour operators and all kinds of travel providers,regardless of scale and scope of their businesses,to run their daily operations more (cost)efficiently.
  It contains QuMes,which is a Destination Marketing Quote System and DiMes which is a Destination Service Booking and Client Service Management System designed to support travel group management and pricing.
  Both systems can be of paramount importance especially for small and medium sized travel operators helping them to achieve low cost market access through professional information management and processing and at the same time reducing their investment in expensive modern technology.