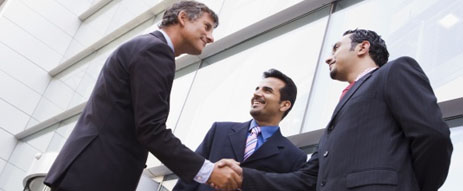 Business Travel & Delegation Visits
  Imagetrans' reputation in the International Business Travel Market is ranking highly. Over the last 20 years,the company received numerous Chinese Top State Officials,Senior Corporate Travellers and high powered Business Delegations from all parts of China,based on its well known reputation for competitive ticket pricing,professional air and land travel support and its guarantee for hazzle-free planning and travelling.
  For clients who prefer to plan and book their trips totally by themselves,Imagetrans offers a range of smart self booking tools,based on digital mobile devices which can be operated easily.
  In many cases,business travellers are wishing to extend their trips for reasons of relaxation or sightseeing when travelling abroad. For those clients,Imagetrans offers either standardized or special travel solutions,tailored to the individual needs or wishes of the clients.