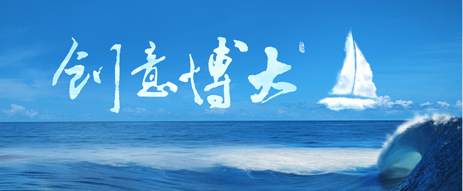 Our Aims
  Client's needs take center stage in Imagetrans' business philosophy and the overall aim is to always achieve their highest satisfaction based on the company's key strength – passionate people and cutting-edge technology.
  Innovation is King!
  Imagetrans's R&D people never stand still, they are striving of staying ahead of the industry. The company's state-of-the-art B2B E-Commerce Platform is one of the finest examples for the company's way of innovative thinking.
  Imagetrans enjoys a " Triple A " Rating by its main client groups – business clients and VIP's – built on its consistent and reliable high quality service throughout the last 20 years. Maintaining this rating is Imagetrans's major goal for the future.